R.I.S.-"Rock in Solin 2016
Održan je peti po redu "Rock in Solin", nastupili su:
eto (Split)- zamjena za Pale Blue
Mind Zoo (Split)
Ultimatum (Split).
Hvala Gradu Solinu na podršci.
Reportaža: Solinska panorama TV Jadran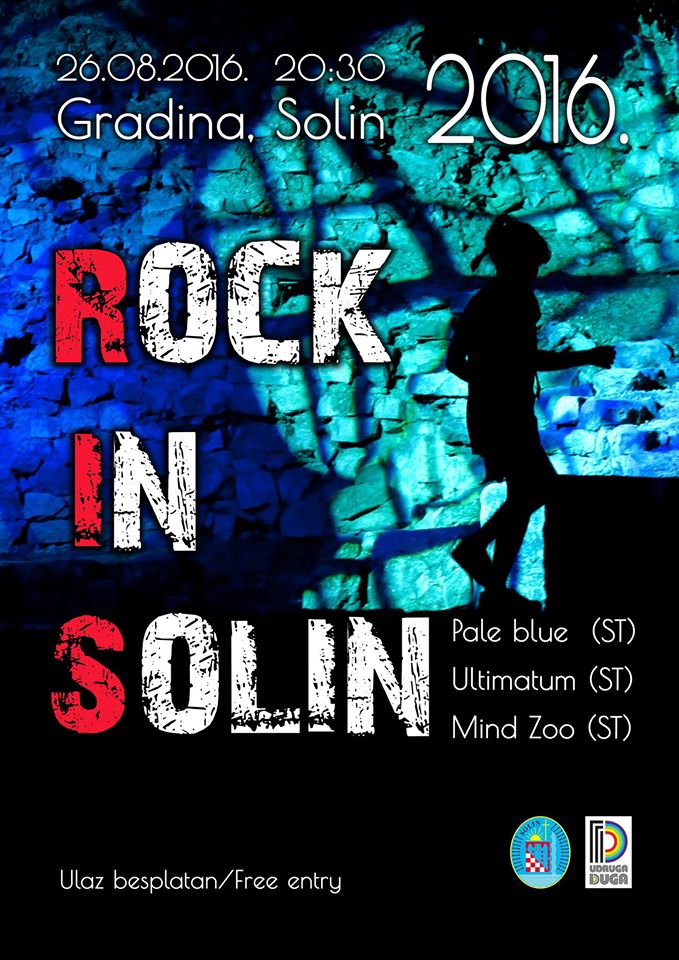 This entry was posted on Subota, rujan 10th, 2016 at 11:00 and is filed under Vijesti. You can follow any responses to this entry through the RSS 2.0 feed. You can leave a response, or trackback from your own site.